Affordable Professional Tax Services
Helping individuals and small business with their tax problems for over 40 years
Tax Preparation
Tax preparation services for Individuals, partnerships, corporations, S-Corporations, Estates and Trusts.
IRS problems
I will work with you and the IRS in solving tax problems you may have with them. Just because you get a letter from the IRS, does not always mean you are wrong.
ABOUT Terry M Brown, CPA, PC
I have been providing professional tax services to the Phoenix area for over 40 years and believe in the value of relationships. I view every client relationship like a partnership and truly believe that my success is a result of your success. I am committed to providing close, personal attention to your tax problems and take pride in giving you the assurance that the personal assistance you receive comes from years of advanced training, technical experience, and financial acumen.
I provide a variety of services including Income Tax Preparation for all types of businesses and individuals and IRS and State Audit Representation.
My continual investment of time and resources in professional continuing education, state-of-the-art computer technology, and extensive business relationships is indicative of my commitment to excellence.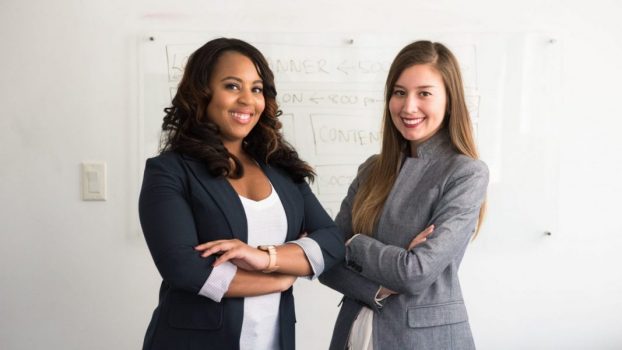 Professional Service
I can offer a full range of tax services while giving you the individual attention that you need.
40 + Years of Experience
I started my practice on April 16th 1982 and after 40+ years, I still feel at the top of my game am once again working out of my home providing only tax services.
HAVE A QUESTION? WE'RE HERE TO HELP